You Got The House, Now You're Feeling Stuck On The Style.
Stop the never-ending home decor struggle with this done-for-you styling system.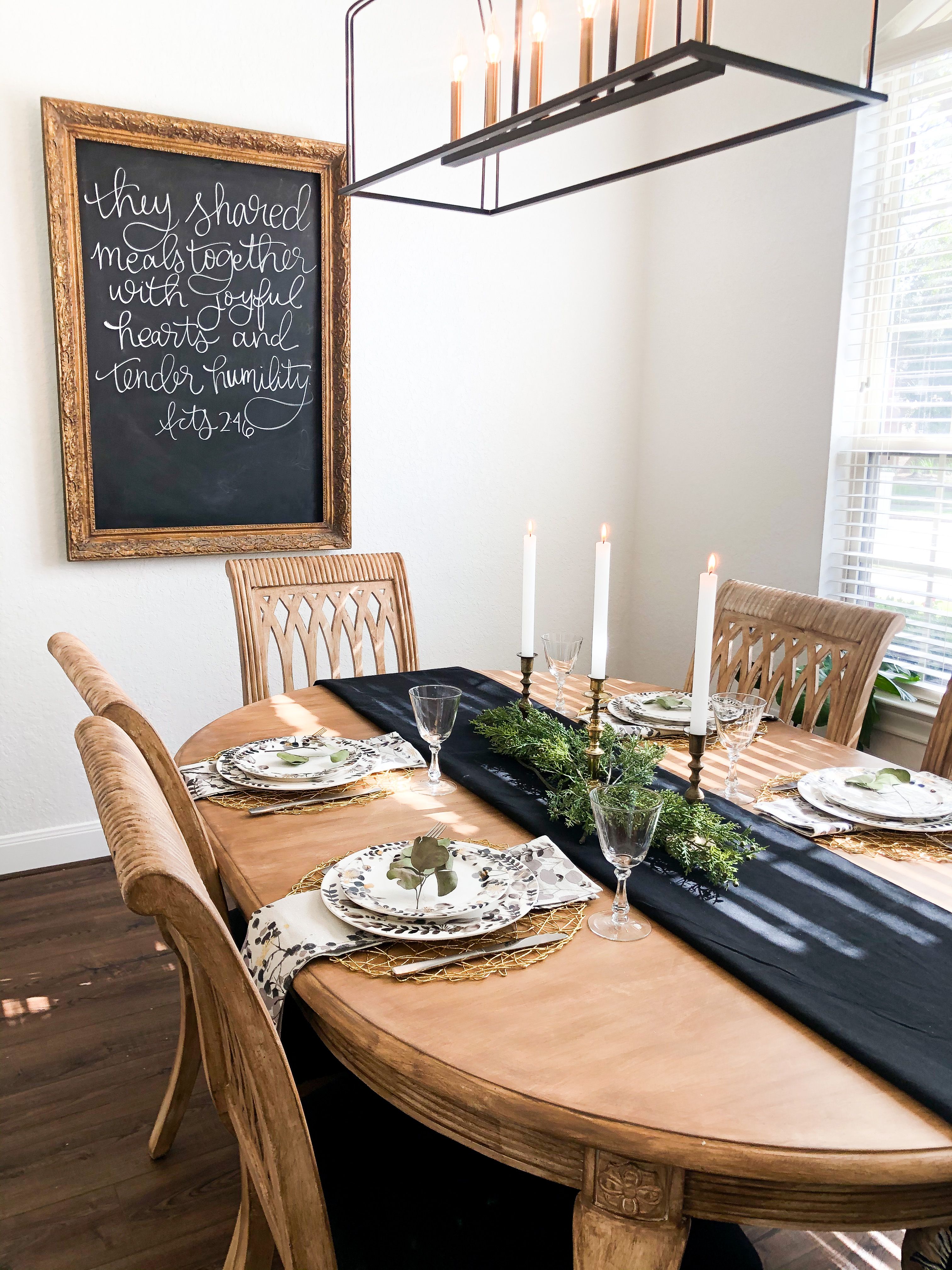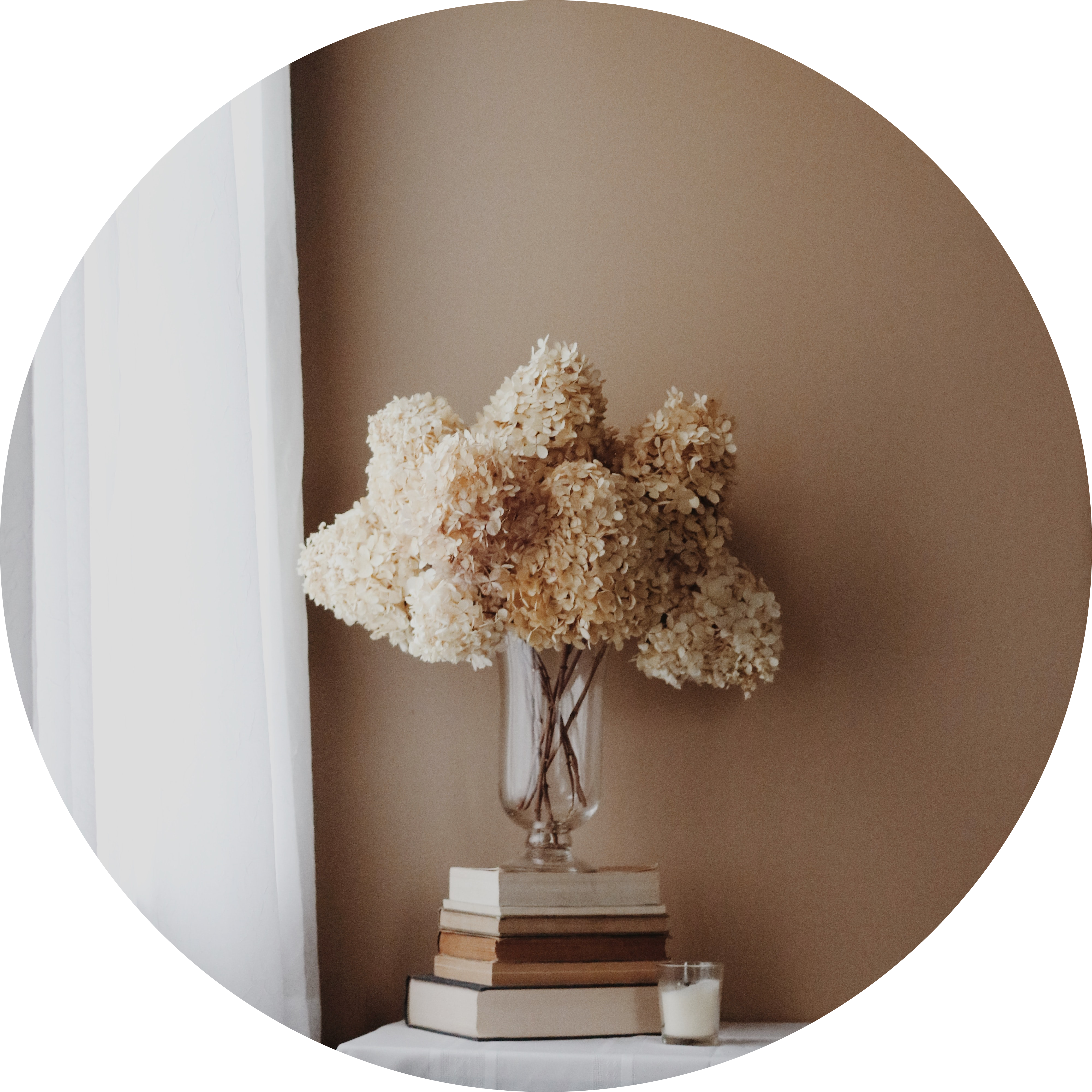 Done-For-You Decisions
Templates, mood boards, paint colors, and styling guidance to identify and implement your aesthetic.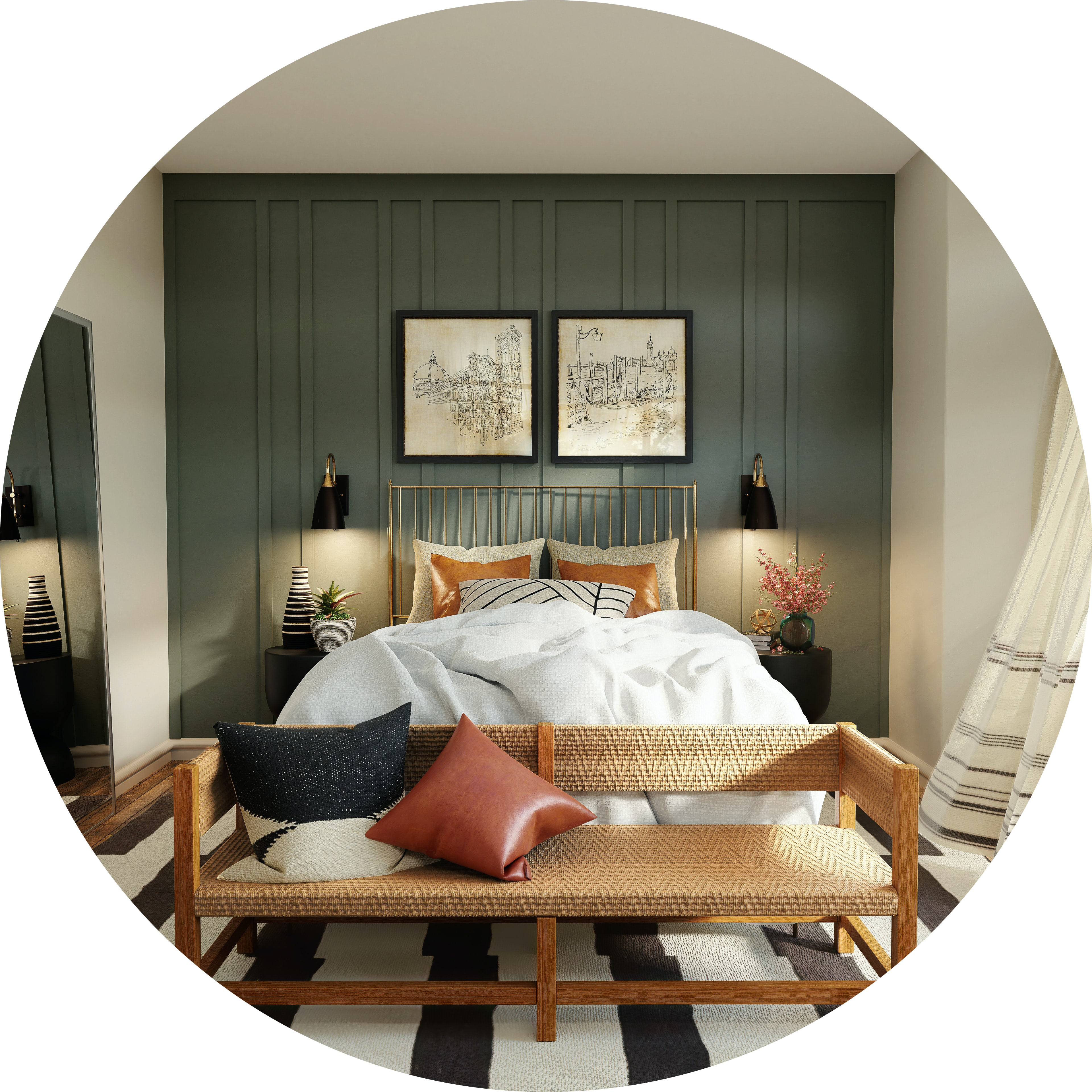 Flawless Styling
Easy-to-implement styling lessons to get the scale, flow, and uniqueness of your home on display.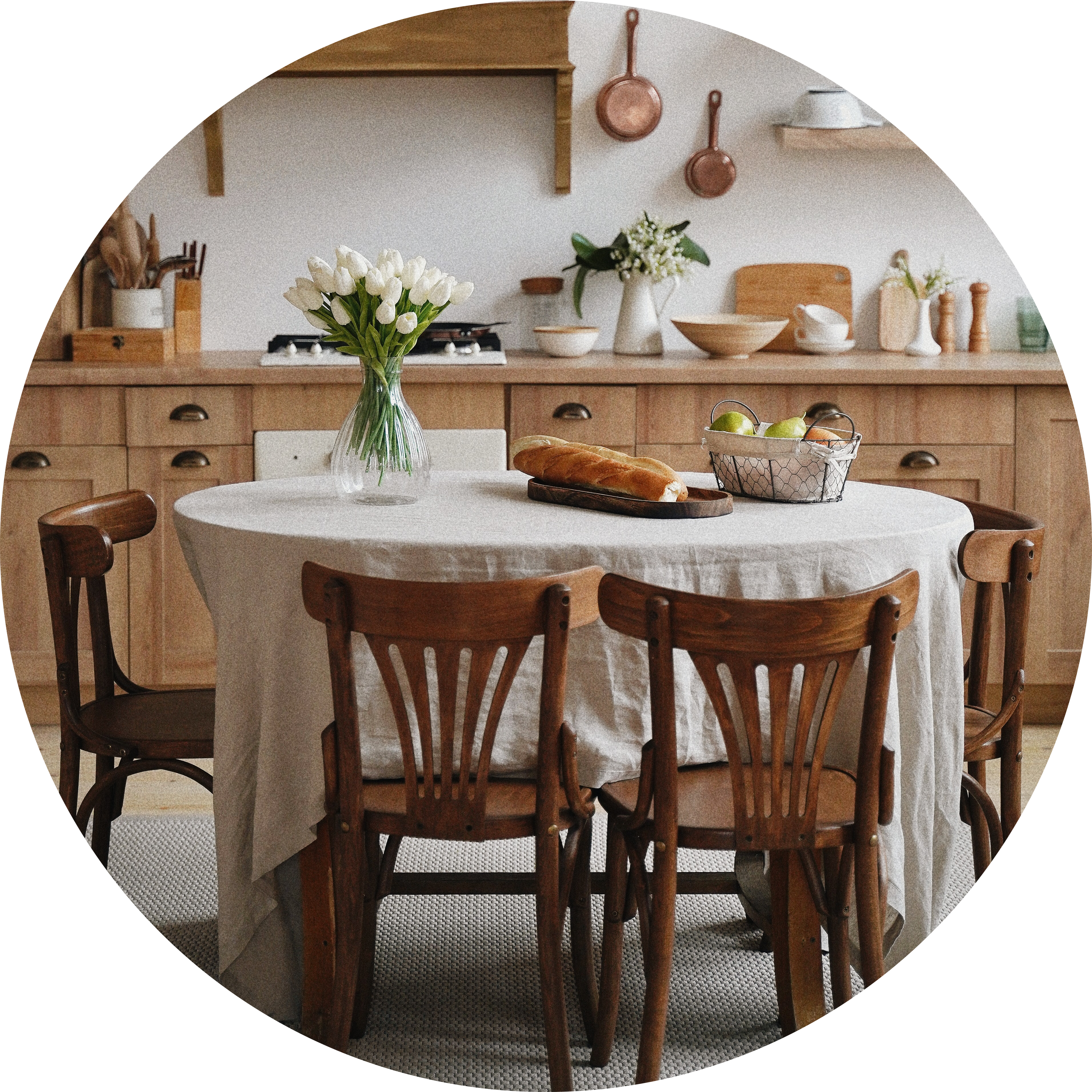 Sourcing Guides
From area rugs to dining sets, find links to source some of the best quality items at the best price.


Struggling to make your space feel finished?

Most of us think that getting into a house is the hard part, only to realize...
Everything from rugs to wall art is a pricy investment, and it already feels like you've spent a fortune to get in your home.


You found a house in your budget, but you're not sure you love it. You might have to save your "dream home aesthetic" for the next place.


Now is the perfect time to paint some walls or even swap out the backsplash you don't like, but all the decision-making is stressful and you don't know how to pair it all together


You loved the setup you had in your old place, but your same furniture isn't giving the same "wow factor" in the new place.


Your new home has lots of unique and/or awkward features and you're not sure whether to style them or hide them
Sound familiar? Then you're the exact person I made this course for!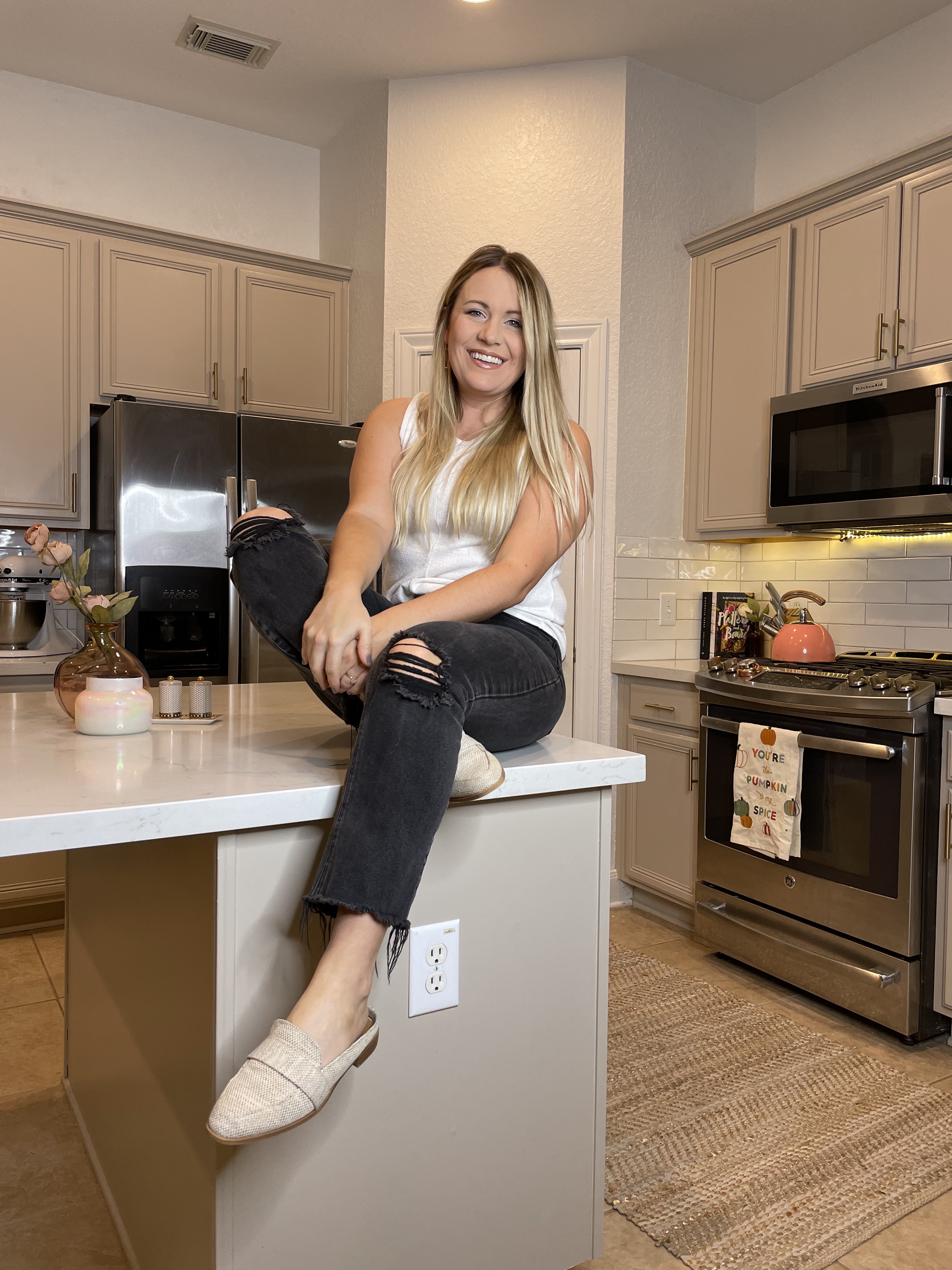 Hey friend, I'm Sarah Joy!

I'm always getting DMs and texts with friends sending me their new home's listing photos, asking, "What should I do with this space?" or "Does this even have potential?"
After tackling many contract projects and spaces of my own, I decided to create a course to walk you through my entire thought process when it comes to a new space.
Think of it as us sitting down in your new home, grabbing a cup of coffee, and whipping out tile and paint swatches and making your Pinterest boards come to life.
I've worked to condense all the ins and outs of this project so you can enjoy the process!
I can't wait to help you make your home something special.
Attainable Aesthetic will
simplify and speed up your decisions & decor choices so you can spend more time
enjoying the home
you imagined.
This course was created to guide you through the whole "new home" process.
Here's what we'll cover...
Quizzes and exercises to identify your unique style and feel confident to implement it


Showing you which colors, materials, and finishes to use in your space


Styling lessons to help you emphasize the best parts of your house and reclaim the quirky parts


Guides to show you the easiest -and hardest- DIYs so you know what you should and shouldn't spend your time on


Shopping guides to show you where to find quality items at the best price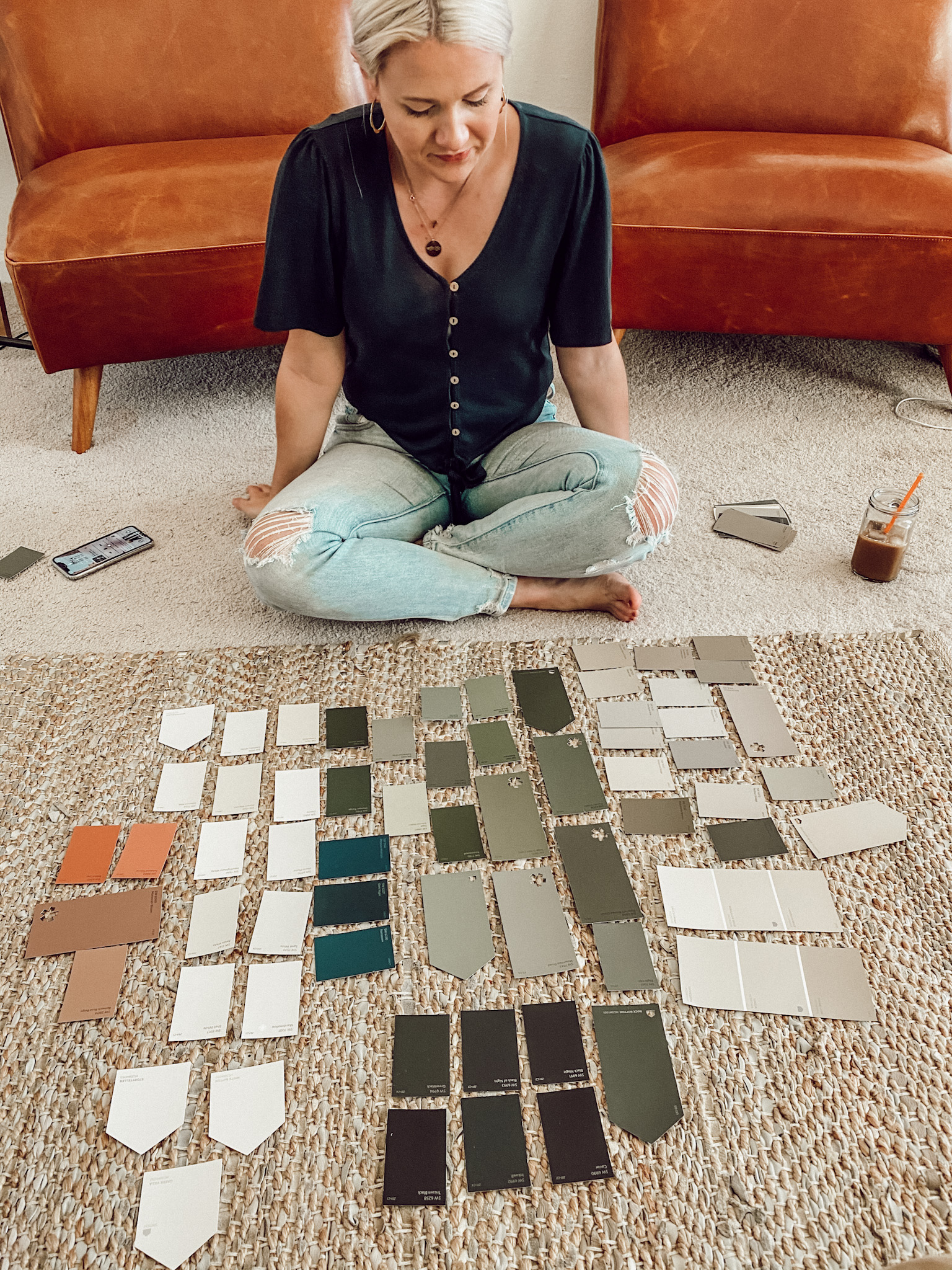 2 comprehensive quizzes to identify your design style


Access to curated mood boards that match your aesthetic


17 self-paced interactive course lessons


Multiple PDF guide downloads


Shopping guides with over 240 links to the best deals on home decor


Guidance on how to restyle old home decor


Tips for thrifting and finding unique things to add to your home


Access to online community to ask questions

Here's how easy it is to get started!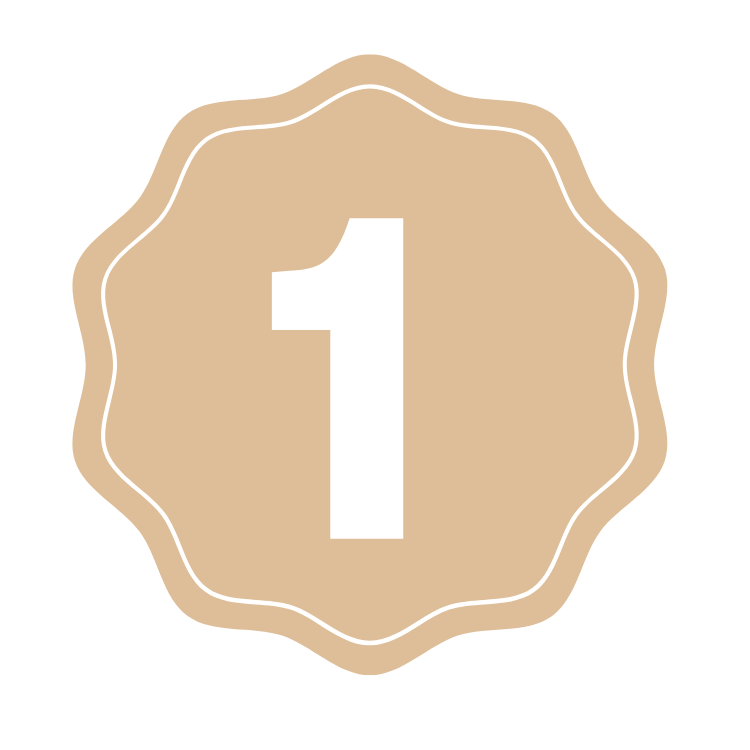 Identify Your Style
Cozy up, grab a notebook, and even invite your spouse to join! Complete the exercise and quizzes to identify your design style.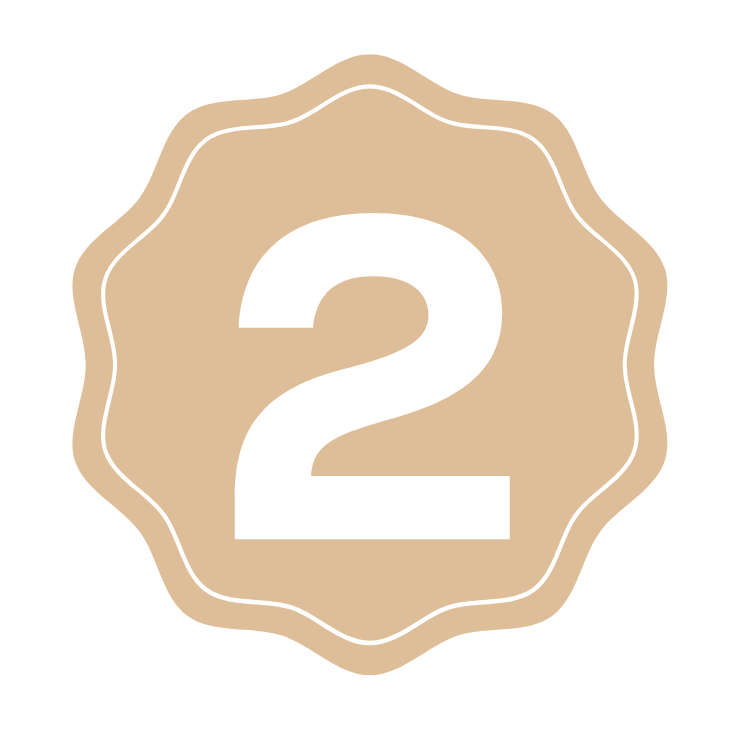 Dive into the modules and learn game-changing styling tips to immediately optimize your home and furniture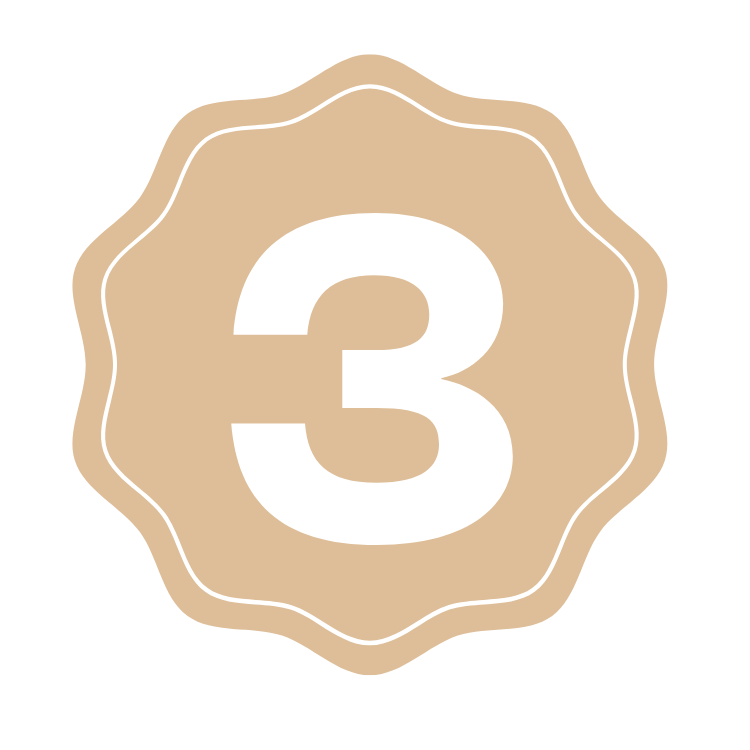 Shop Like An Expert
For everything still on your list, you'll be equipped with the inside scoop of where to shop and when to buy
See what others have to say!
"I have been a fan of Sarah's work for years, but this course truly is her sweet spot! It's practical and inspiring! There have been spots in my home that have felt "off" for years, and I've spent too much time and money trying to change that. After Attainable Aesthetic, I put the "scale" tips specifically to practice and I'm now in love! I can't believe how such a sore spot changed to my favorite wall overnight with simple steps that I never thought of! Such a great resource!"
-Abby C.

"Sarah's Attainable Aesthetic course is so helpful and practical! First of all she helps you figure out what style you like, then she helps you find budget-friendly ways to make that style happen in your home! This course is so worth it even if you feel like you know how you want to style your home. Sarah will help you take your space to the next level!
I had just bought an entryway table and was listening to her course. She explained and gave examples on how to style them. I t was perfect timing and also so helpful! I can't wait for people to get their hands on this course! It is going to help anyone and everyone simplify styling their space!"
-Kelly H.

"This course is truly one-of-a-kind. Sarah's knowledge on how to transform your home is unmatched. She really made me realize how simple "transforming" your home could actually be! I was so impressed with how personalized the course was, from the quizzes (which were spot on with my style!) to the style guides. I gained a ton of new ideas on how to repurpose what I have, how changing out lightbulbs actually makes a room feel different, how to source materials - the list goes on and on! I am motivated to make some changes and excited to see what is in store for my home! Thank you, Sarah, for inspiring me and helping me understand how attainable it really is!"
-Chelsea M.

"I've always struggled with designing my space, identifying my style, and learning how to find things within my budget. I've also been nervous to repurpose some of the old handed down furniture I've had, but it's nice to have it laid out for me step by step. Sarah's course provided me with some actual tools to help me figure out my style, not just general ideas I could have found on Pinterest. It's a totally buildable, intentional course and I loved it!"
-Elizabeth S.

Ready to join in and
create the home you've dreamed of?